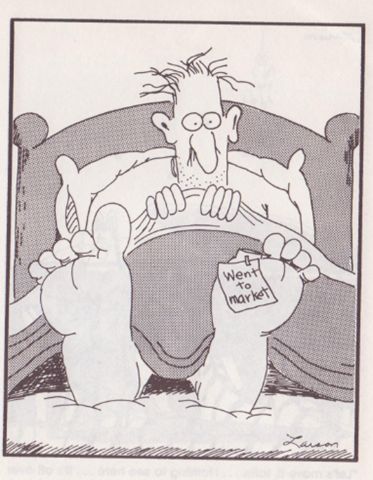 In today's "Seller's Market," buyers need every advantage. Here is how we give you the advantage:
We will seek to know you first.
Your lifestyle, your desires, your budget will direct us in how and where to target our search.
We will prepare you to strike!
You must be in better shape than the other buyers out there.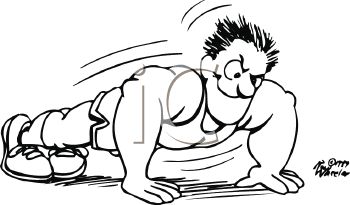 If you need a loan, we have a team of lenders that will pre-approve you so you are a stronger buyer than your competitors. If you have contingencies, we will work through those with you to put you in the strongest negotiating position possible.
We will aggressively search!
This is not a "part-time" gig for us. We are active in the market so we know what properties are already available and if they are priced fairly. Every day we search our databases
early and often
for new properties that enter the market. We will even plug you into the technology that alerts us to new properties entering the market so you can be pro-active in the process with us.
Click here to get plugged in.
We will strike first!
When the right property comes available, those who hesitate loose out. This is where having two full-time agents on your side gives you the advantage. You won't lose a potential property because your agent couldn't meet until Saturday! Furthermore, we will answer the phone when you call because we know communication is critical in today's competitive market.
We will strike effectively!
We will negotiate on your behalf from a position of confidence. We know the market and we know what terms and conditions will set you up in the strongest position possible to get the deal.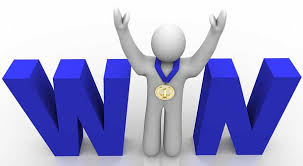 We will earn your trust.
You are depending on us as professionals and we take that seriously! We will take care of all the details. When it is done, you will have the home that serves your lifestyle, at the right price, and we will be there to meet your future needs.