Our Core Principle is simple…

Serve our Clients the way we would want to be served!

– Kory Martinelli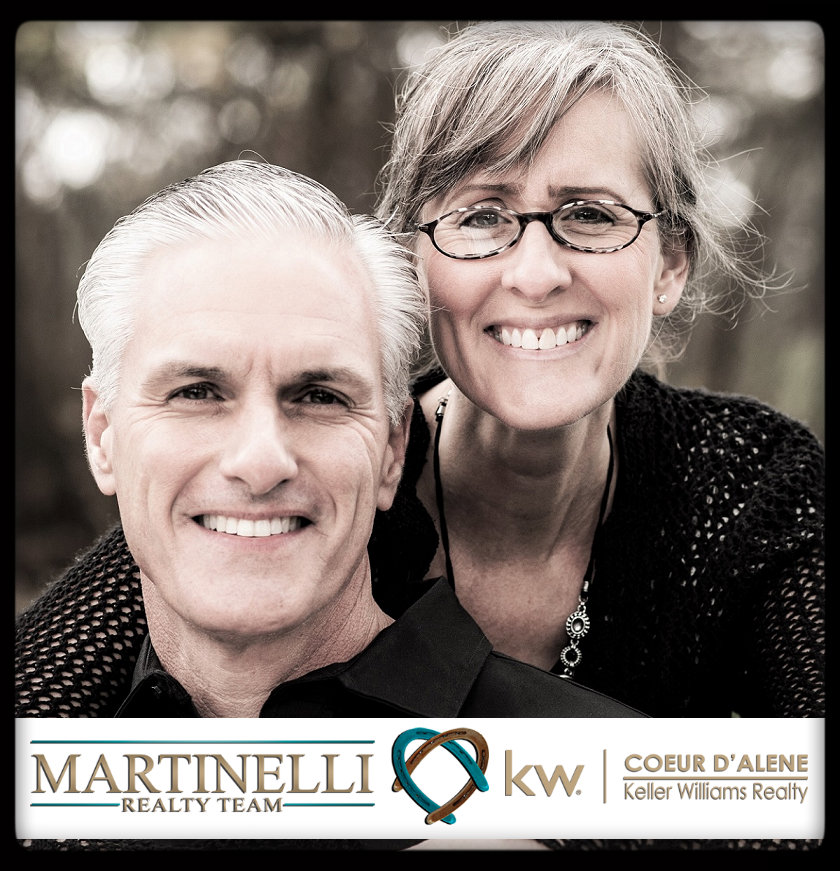 We are both full-time Realtors who are blessed to make our living doing what we love…selling real estate in North Idaho!

We are not part-time, nor are we an assembly line of "specialists."

When you hire us…you get us!

Our model seems to be working.



Last year (2017), we sold more homes than 80% of all Real Estate Agents in the Coeur d'Alene market.




Who are these people?

Bonnie and Kory have been married for 28 years and have two children Kade (18) and Kailey (16). They live on a sustainable farm where they raise vegetables, ranch horses, sheep, hogs, chickens, and an occasional steer. The Martinelli "lifestyle" also includes the 4H Ranch Horse community, a church family, ATVs, watersports, youth sports, fishing, and hunting.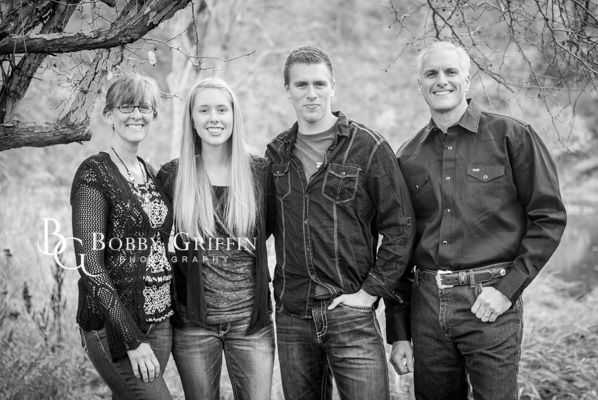 Bonnie worked over 28 years in the legal field
, 8 years as a Legal Secretary and 20 years as a Certified Court Reporter, where she handled many aspects of real estate law, which included contract law and construction defect; business law; patent law; and personal injury law. Bonnie is extremely detail oriented which helps her in communicating well with all parties to a transaction.
Kory is a retired Ventura and Kootenai County Deputy Sheriff
. He retired at the rank of Sergeant and was a Police Academy Instructor, a Patrol Training Officer, and a Public Information Officer for the Ventura County Sheriff's Department. He has a Business degree from The Master's University and specializes in Marketing Strategies.
Bonnie and Kory have been active real estate investors for over 20 years. They have combined their experience and passion for real estate with the nation's largest and most progressive Real Estate Company, Keller Williams. This means you get a full-time local team with the most advanced systems and tools available to meet your real estate needs.
"Wha
tever you do in word or deed, do all in the name of the Lord Jesus, giving thanks through Him to God the Father."
Colossians 3:17